As you might have noticed the cheese has been moved.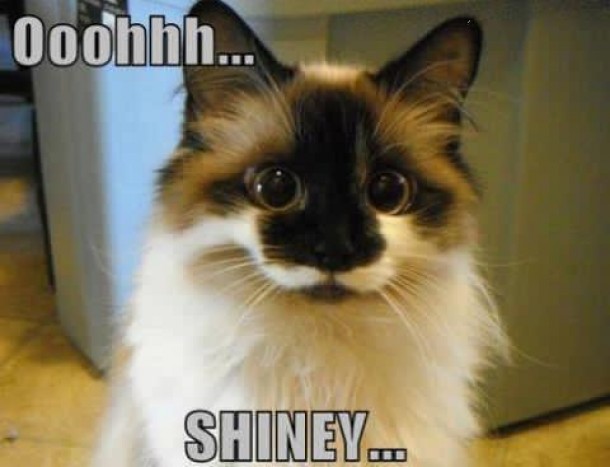 In an attempt of providing a better reading experience across multiple devices Mr. Roa has been overhauled.
Bye Tumblr, Welcome Ghost
If you can see this post it's because the migration of my blog from Tumblr, my previous blogging platform, has been finalized.
As of today, Mr. Roa is running on Ghost. Ghost is an open source platform that allows you to get a new blog up and running in a matter of minutes. You can install it on your own web server, or pay for the Pro service that enables you to have a blog hosted in the cloud without going through configuration hassles.
Ghost allows you complete control over your publication. You're behind the wheel.
I decided to part ways with Tumblr because it's not meant for technical writing. Even though, my blog is updated casually, my content is not casual at all. It's very hard to describe the painful process of adding code or examples to my blog using their limited editor.
Ghost provides extreme flexibility and control over the content which allows blogging to be awesome and pain free in a minimalistic manner, which I love.
I know you guys will embrace the change. This is an attempt of providing you with a pleasant reading experience and providing me with a pleasant writing experience as well.
I hope you enjoy my content as much as I enjoy creating it!
Love.
Mr. Roa